Hello, and welcome to my page! 
I am an adult female player. Anyone under the age of 18, please ask your parents before messaging me!
I am trying to become one of the best breeders in the game! Right now, I am currently focusing on: Irish Hunters, Appaloosa, Thoroughbred, & Arabian.
Horses For Sale: 
I have a tab on the side of my page with the auctions I am currently holding at the time.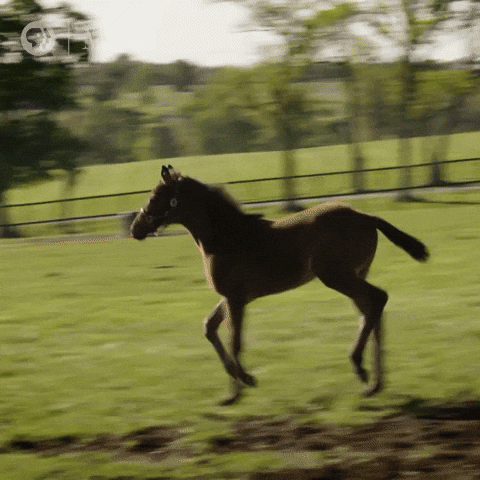 Breeding:
If anyone is looking for good studs, feel free to give me a message and let me know if you would like to breed with any of my studs. I have a few that I do not breed out, so if you have any questions or would just like to know, shoot me a message! Depending on the stallion will depend on the price. :) Unicorns, Drafts, and Donkeys will always be a little more expensive due to the high demand in some cases. 
Well, just like stated above; if you have any questions just ask! :)
I hope everyone has a fantastic day! 
1st time being under 1,000 general ranking: sometime in 2018
2nd time: April 14, 2019 at 998th 
3rd Time: April 15, 2019 at 992nd
1st time being under 900 general ranking: April 22, 2019 at 894th
2nd time: April 23, 2019 at 888th
3rd time: April 24, 2019 at 842nd
1st time being under 800 general ranking: April 28, 2019 at 795th
2nd time: May 17th 2019 at 783rd
3rd time: February 28th 2020 at 749th 
1st time being under 700 general ranking: March 22, 2020 at 699th
Best Horses in the Game: 
#1 Irish Hunter 02/24/2020-
#2 Irish Hunter 02/26/2020-
#3 Irish Hunter 03/01/2020- #3 went into 4th place. (I do not know when this happened.)
Another random note about me: I am a huge GOT fan! House Targaryen is the best house!! 
I am so excited for the prequel!! 
Daenerys deserved the Iron Throne!!! I am still upset that Jon killed her. Poor Drogon :( 

But on the good note about the prequel it is House of the Dragon! It is expected to come out in 2022!! I am BEYOND stoked!