Hi guys!
Well being the weirdo I am, this is my second account. My first, Runeheart, got abandoned... that's forever lost in the abyss of deleted and dead accounts...
If LovelyHorseLover sees this on your page, you could win a BMI! (Hint - she checks her congratulations!)
blackhorselover05 is having a giveaway! 
I do accept all friend requests! 

 I love talking with everyone!
I am looking for the Nyx Pack, Harmony Pack, Poseidon's Pack, and Hera's Pack! Just reserve the sale I will consider the offer!
I am not an older player, just a teen wanting to have some relaxing time online without any drama please
I do own my own horses and rather enjoy the company of animals more than people, which also influences what I want my career to be full-time. I would love to become a Zoologist or just a Vet. Possibly for zoos, hopefully specializing in big cats.
I have worked with horses and dogs most of my life, but maybe a change in animals will inspire me to be a little more open to new types of anatomy and medicines. New opportunities and new experiences.
Goals:
Reach 6900 GP
Have a horse have skills over 8000
Have one of my horses rank in a Grand Prix
Have one of my horses have over 2000 in one skill
Get over 1000 in ranking before day 100 (hopefully!)
Have 200 people congratulate me
I love The Phantom of the Opera, Hamilton, and the Heathers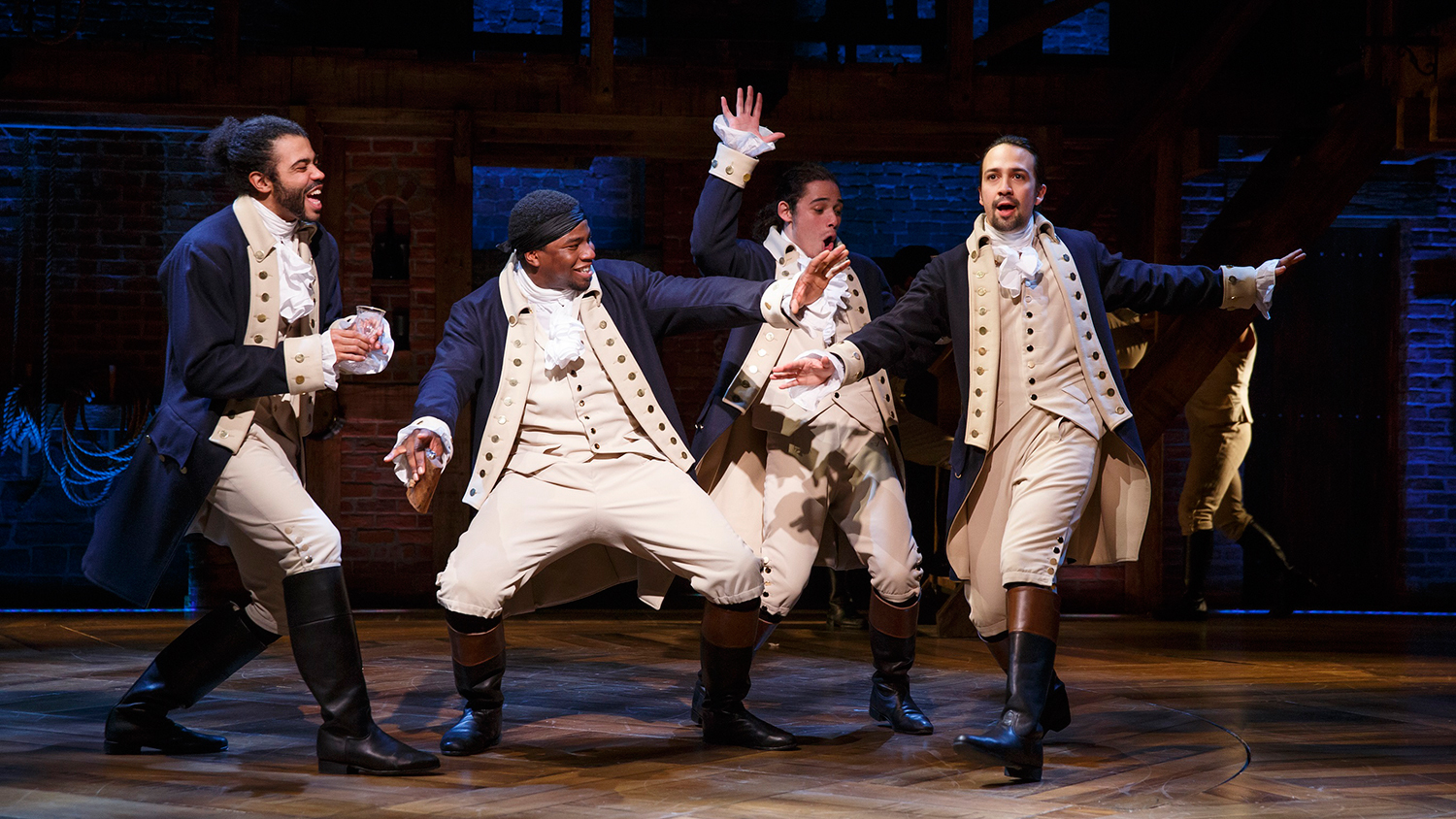 So here we go for the second time...
I am absolutely obsessed with GA's- very very interested in the art!
If anyone has any Golden or Silver Coats they want to sell, I am sooooo up for buying them for a reasonable price. Any gender, any skill level, preferably on the younger side but if older, that's okay too. If it has any additions I will pay extra if again, within reasonable price. 
I am not a competitive person, but I do enjoy training my horses and making them be the best that they can possibly be. I would much rather give a golden apple coat to a more skilled horse that I would be less inclined to sell without a coat than a lower skilled horse that I would probably sell off for Equus before I give it a golden apple. 
I do love golden apple coats that aren't used often. I will buy any GAs, but I love the unique ones that don't have many uses. I do enjoy the art so much. If I haven't seen the coat, I will most likely offer more for it or you can ask more for it. If I have seen it, I will still LOVE to offer for it, but I may be a little less inclined to purchase it. 
Just an add on: I will NOT sell my GAs. I worked hard on my last account to collect coats and I would not sell them. The art is so beautiful and I absolutely love them. I don't really care about racing and stats (though they are a plus) but golden apples cost passes and do take time to collect. I take pride in collecting them, and will not sell them. Off limits for offers.
Thank you for congratulating me! 
6/27/18- first time in over 100 ranking in number of competitions won
7/15/18- general ranking over 3000
7/16/18- GP over 5000 repeatedly