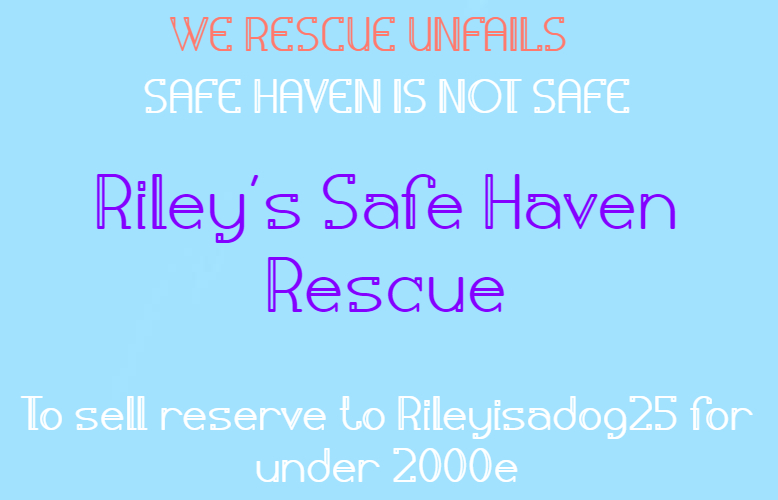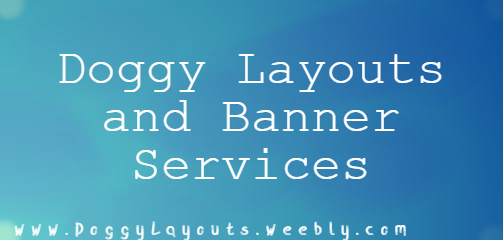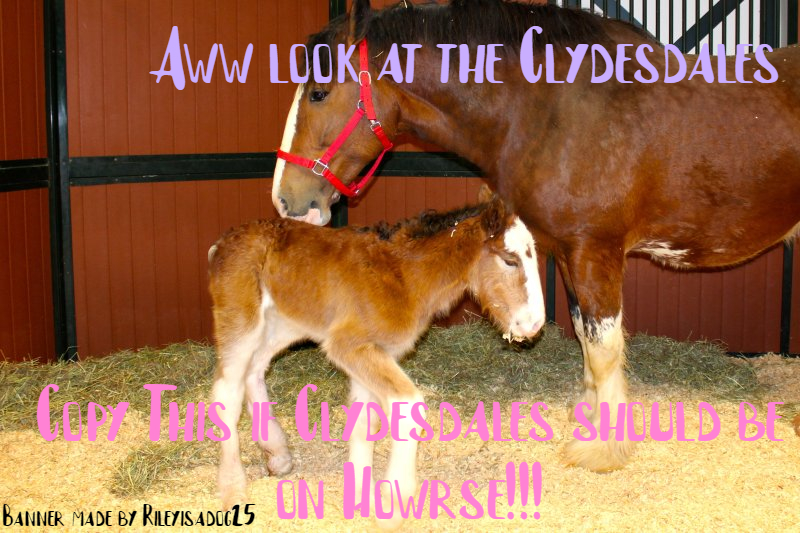 ~My Watch List~ (In case you want to know)
~Grey's Antamy
~The Goldberg
~Blue Bloods
~Private Practice 
~Fresh off The Boat
 This guy has galloped across howrse Help him get farther by reposting.
There was a mare sold to a man for $35, and then sold to someone else for $100. He tried to load her to take her to her new home but she balked and refused to load. So, he decided to force her in with pain - by wrapping barbed wire around her halter - each tug cutting her face more and more. Now he was getting angry, and decided to tie her to the trailer and drag her helplessly behind - the barbed wire cutting viciously into her face. Her hooves were literally sawed off and are mostly gone now. When she finally collapsed he only grew angrier, and unhitched the trailer rolling in on top of the exhausted mare. But her punishment wasn't enough, not until he shot her in the face. But with the stubbornness of a mule, she did not give up. Fortunately, through all this torture and abuse, the little mare survived. Her road to recovery will be a long one, but with your help, a possible one. The little mare's name is Naysa. COPY THIS STORY TO SHOW THAT YOU CARE ABOUT THIS POOR HORSE. WE WOULD LIKE THIS TO BE ON EVERY HOWRSE PAGE!!!!! <-- True story by the way. Look up Naysa the mare or horse in Google images to see what he did to her.
You opened up good luck. You will get a fantastic dream tonight about horses and good luck charms, a bunch of 100+ grades at school, praises by anyone tomorrow, a kiss from a family member at 8:00 PM tomorrow night, your favorite snack anytime given, a foal that has 1600+ genetic potential on Howrse along with cheap stallion coverings for your best mares, helpful hints wherever you go on the computer, a gift from a friend tomorrow, and, most of all, an incredible month. But hurry!! You must copy and paste this on your page before a minute passes, or you will get exactly the opposite of what was written here. It is so freaky and it actually works!! made by blackbeauty0225 Good luck to you!
Baby
Breed: Anglo-Arab
Gender: Filly
Coat: Palomino
Owner: Rileyisadog25

Create-A-Horse
made by izzyhorselover
█▀▀▀▀▀▀▀▀▀▀▀▀▀▀▀▀▀▀▀▀█
█░░╦─╦╔╗╦─╔╗╔╗╔╦╗╔╗░░█
█░░║║║╠─║─║─║║║║║╠─░░█
█░░╚╩╝╚╝╚╝╚╝╚╝╩─╩╚╝░░█
█▄▄▄▄▄▄▄▄▄▄▄▄▄▄▄▄▄▄▄▄█
Type Your Name: Rileyisadog25
Type Your Name With Your Eyes Closed: Rileyisafog35
Type Your Name With Your Elbow: ruiklwetyuisxaqdseoigff2156
Type Your Name With Your Nose: rowe6iwsESOG2X45 (hit caps lock there lol)
Type Your Name With Your Pinkie: Rileyisadog25
Bash Your Head On The Keyboard: gyttfgrtfr
Now put this on your page with your own results