---


Watership Down: sentimental/random horses I'm keeping

Fauna Anthropophagus: donkeys! 

Orcinus Orca: cosmetically altered/ first horse(Belle)

Finish My Wishes: TB's

Tempting Fate: High GP

the other horses: AP/Broods/mustangs, Arabians, QH's, appaloosas, and araloosas

If you're interested in breeding to one of my horses or purchasing one, you're welcome to send a message!

Currently, I am focusing on breeding thoroughbreds and donkeys... sometimes. 



You are free to send me a friend request or chat! 


"Exile makes sense, when you realize, you were never really home in the first place."
ENTER MY DOMAIN!
---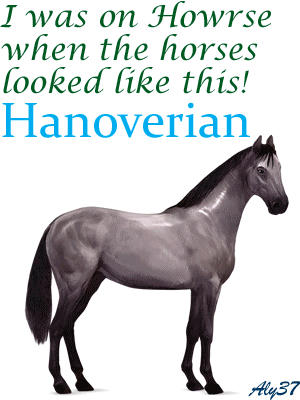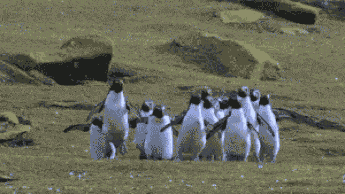 PURPLE IS THE BEST COLOR.
ET
VALETE!