Updated: 03/29/2020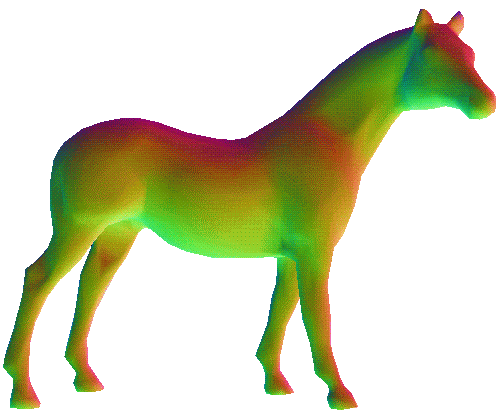 My name is Emily (aka Ems).
I am 20 years old.
I have been on howrse.com since 7th grade and still participate in howrse as a college stress relief.
My original horse on this game was Milly and she is a Shetland pony. I am still her proud owner. 
Milly:  https://us.howrse.com/elevage/chevaux/cheval?id=1819191
I try to congratulate everyone who congratulates me to return the favor and help them out a bit with popularity ranking.
I am open to helping anyone with anything they may need from horses with more skills, to horse coverings, to equestrian center needs. Just send me a message and I will do what I can.
Thank you and have a wonderful day!
A bit about me:
-I currently work-study at an equestrian facility and have an Equine class there as well.
-I sing, write poetry, make balloon animals, do photography, knit, and enjoy exercising in my free time.