Hi! My name is Hannah, I'm 18 years old and I have been on Howrse for 4 years!
I took a brake for about a year but I'm back on an now I'm trying to breed an skill shires and Gipsy Vanners UNIS.
In real life me and my Stepmom rescue horses. We have rescued 6 horses so far. The first horse we rescued was Piper an her baby, Piper was so skinny every bone in her body was showing but gabby was healthy just needed to be checked by a vet because the pervious owners did not call a vet when she was born. They lived in 1/2 an acre full of mud an no grass they ate bark off of trees. The second rescue was Desi she was a Percheron an was abused an emaciated she was 20 when we got her. We had her for 2 years then she past the winter of 2015. Third rescue was Red she is a Thoroughbred and was left in a pasture and was about 500-300 pounds under weight she had a shoe on her back hoof that looked like it had been on for a very long time her hoof was an inch grown over it. Red just passed away April 24th 2017. Fourth rescue was Cally we think she is a welsh pony mix a women had her an did not want her anymore an she just stopped taking care of her so we offered to take her an she said we could, we had cally for about 8 months and we found somebody that wanted her and had a great home so we gave her to them and now they are training her and showing her!! :) Fifth rescue was Samson, he is a 19 years old  Clydesdale/ Shire mix he is huge! But he is the sweeties horse we ever had. A lady rescued him from a pasture he was abandoned in there for about a year, she had him for 2 years then she got to busy and could not take care of him anymore so we rescued him. We also have a saddle bred named Mousse and a Quarter horse named Tommy, we had them before we started to rescue horses. They are our personal horses we ride them around the property an they help the rescue horses come out of there shell when they first come. With our rescue horses our plane is to get them 100% healthy then train them then sell them to a good home. We don't sell the older horses though. Right now we have Tommy, Mousse, and Piper. We also board horses at our ranch the link below is the website of our ranch.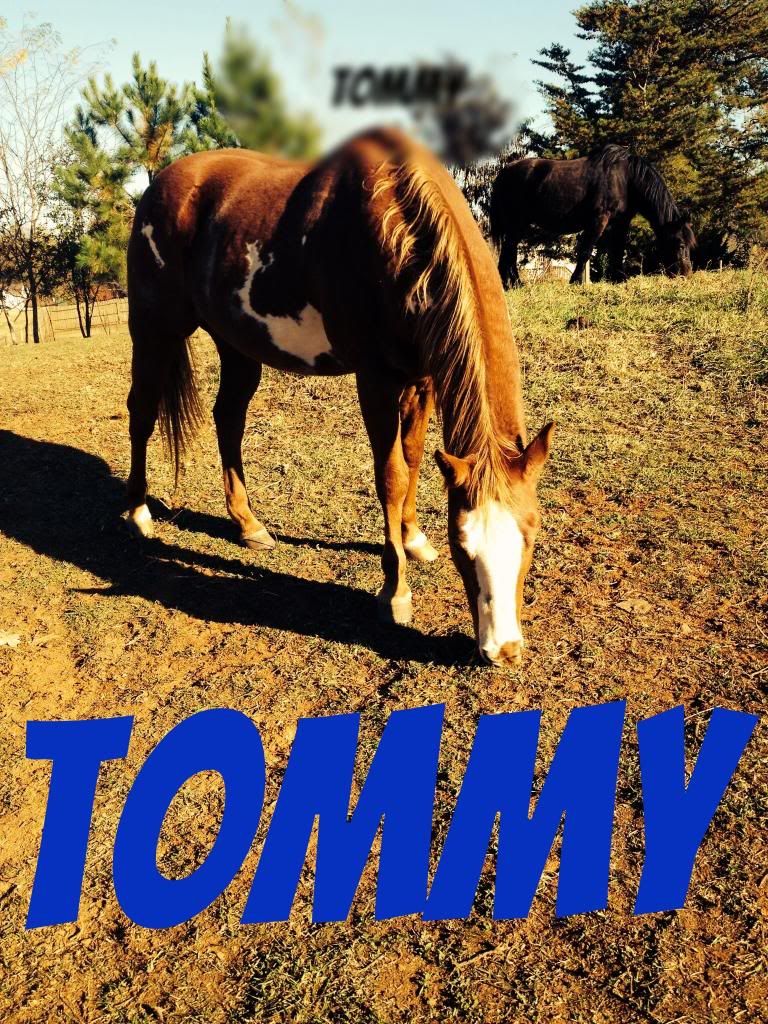 Piper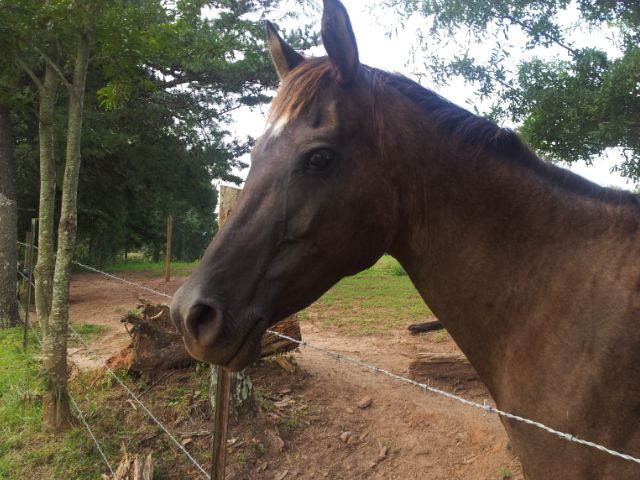 T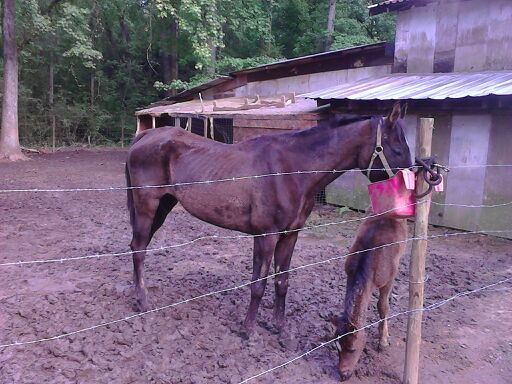 the day we rescued Piper and her baby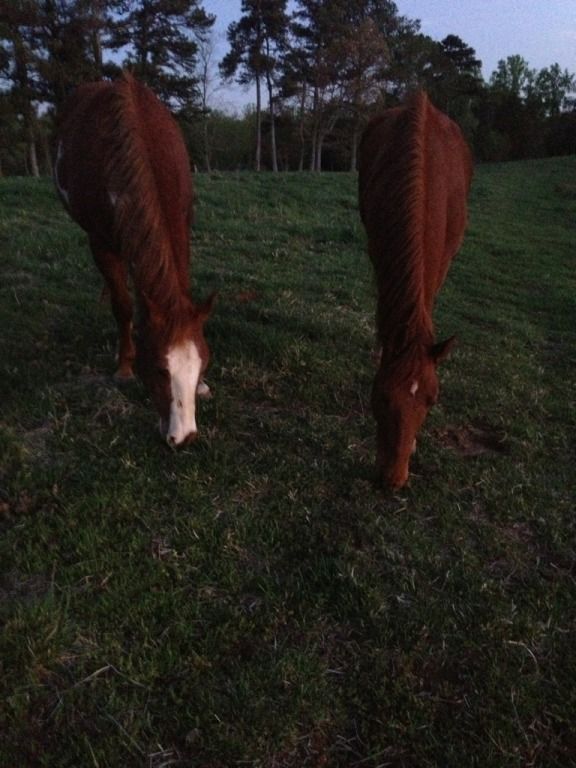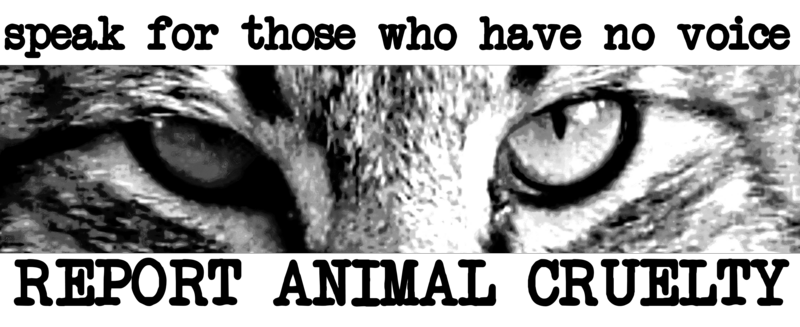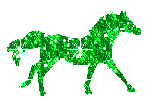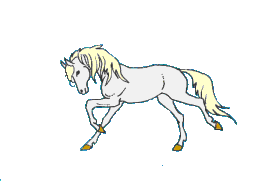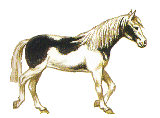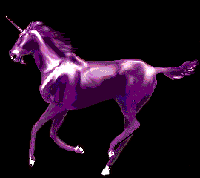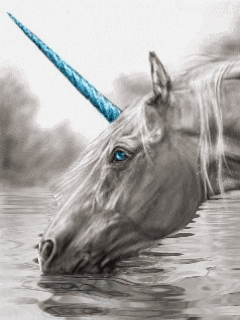 COP
Y AND PASTE THIS IF YOU ARE AGAINST HORSE SLAUGHTER